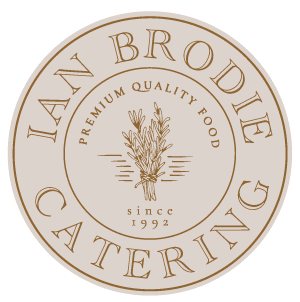 Wedding & Corporate Event Catering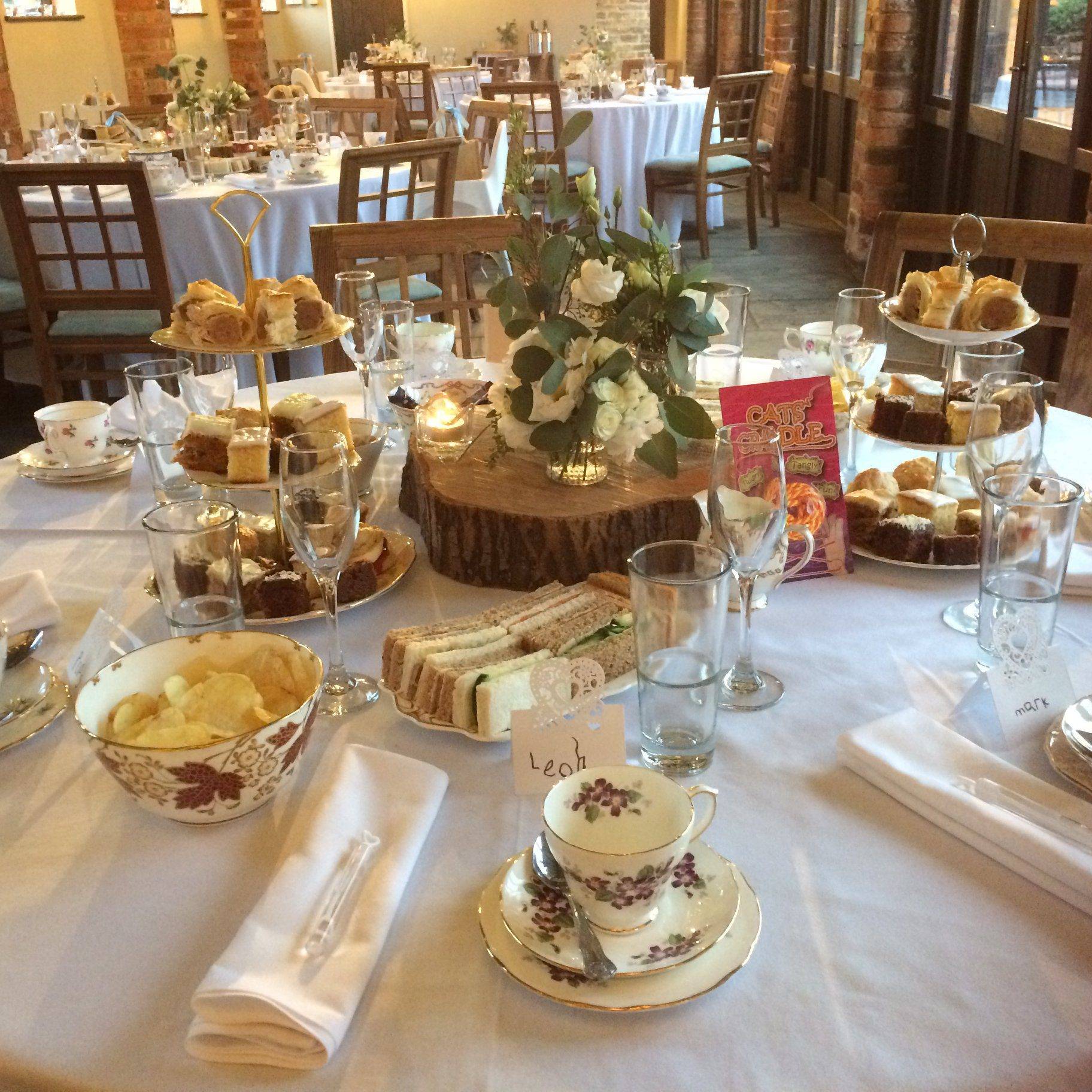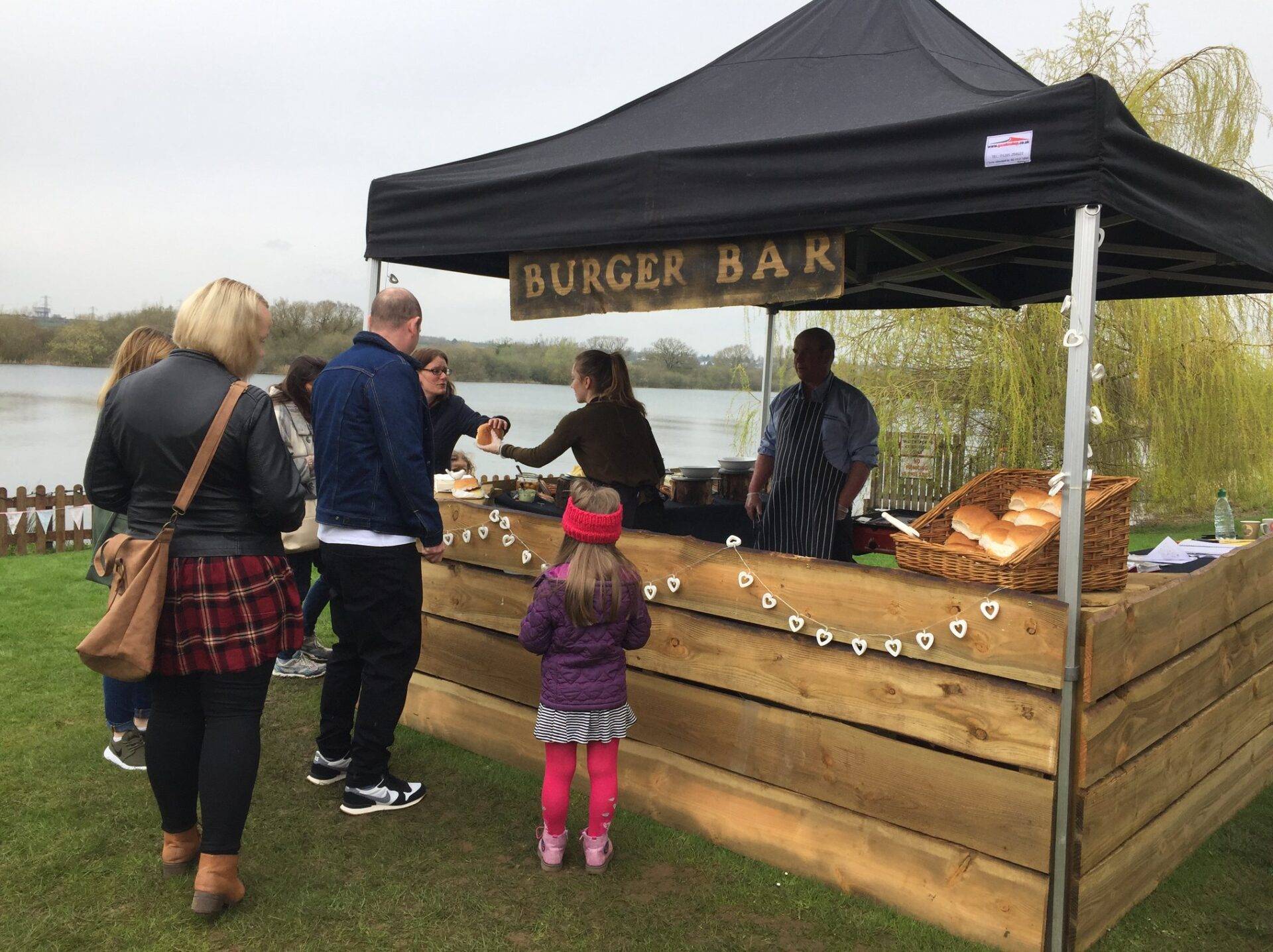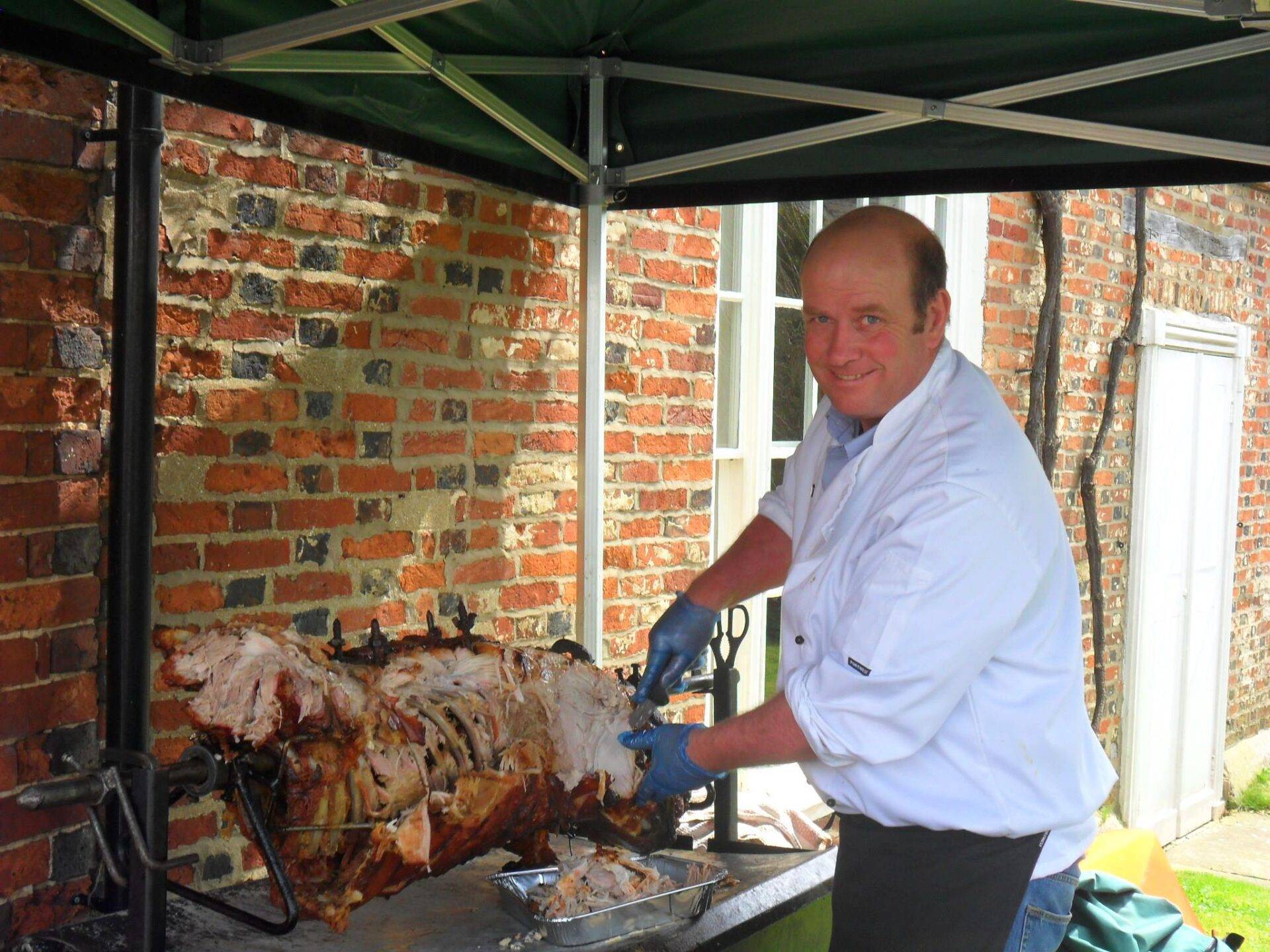 Ian Brodie catered out wedding 16th July 2021 with a 3 course wedding breakfast and a burger bar for the evening and all our guests could not get enough of there delicious food. All the staff were very friendly and helpful even though they had to contend with restrictions and very hot weather. Everyone got what they had ordered and we had several guests with special dietary requirements but this was not a problem. We would highly recommend Ian and his team for any event and helped make our day very special.
Would definitely recommend. We had so many people saying at our wedding how amazing the hog roast was. Great staff and very helpful. I'll be definitely be using these for future events!
Delicious food · Great value · Professional staff · Experienced chefs
We hired Ian as part of our wedding at Grendon lakes they come recommend with the venue I went to a wedding fair to have a sample and I was amazed such great food.
Come our wedding on Saturday 10th August 2019 our guests were wowed by the bbq food and couldn't stop talking about it through out the day so Thankyou to you all for being a part of our day ❤️ xxx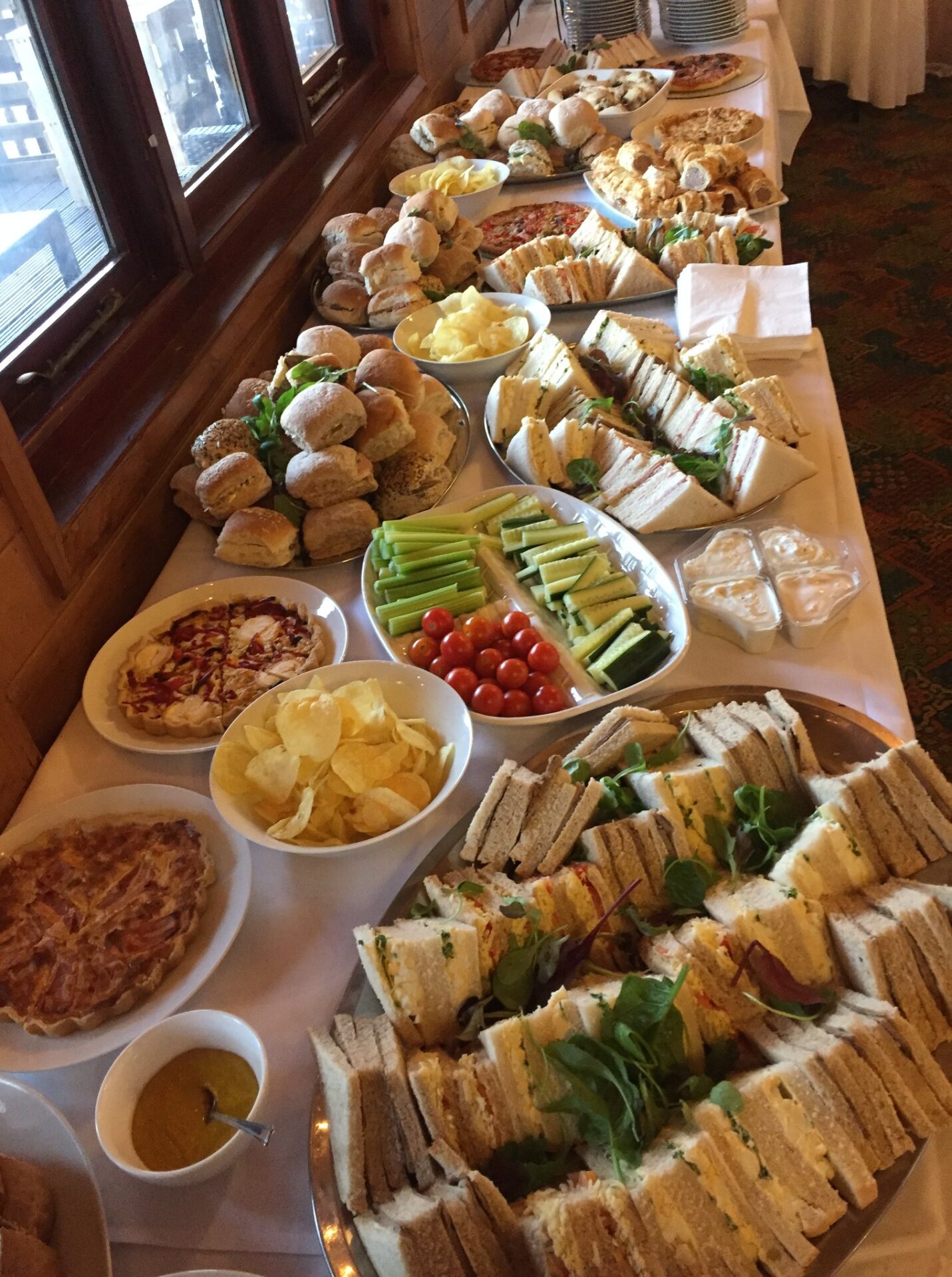 Ian Brodie Catering is located at The Old Dairy Farm, Upper Stowe. The business has been running for 20 years and suitably caters for a range of events.
Ian Brodie Catering is a small family run business located at The Old Dairy Farm, Upper Stowe. We provide top class catering services for a range of events from weddings to corporate events and from birthday parties to summer fetes. We can cater for large groups with a pig-roast, that feeds 200 people, or small groups with a BBQ. Menus range from simple too extravagant.
Also, remember, it is never too early to order your Brodie Christmas Turkey, which for the first time ever will be free range. Christmas isn't Christmas without a Brodie Turkey.
Address
Upper Stowe
Northampton, NN7 4SH
Hours of Operations
Monday—Sunday: 8:00AM-8:00PM